As much as we Americans cherish the TV edits of Scarface and The Big Lebowski, censorship isn't all fun and games. Hollywood studios are now banking on the Chinese box office (where international films made $2.7 billion last year), and that means playing nice with China's state censors, who don't appreciate quips about nuclear war or any hint that Tibetan monks exist. (Cinéastes may well ask, "Could Ace Ventura 2 be made today?") The country's import quota allows only 34 foreign films a year, so the stakes are high; nobody wants to provoke the government by showing too many ghosts, time travel, or hanging laundry.
This new video from Looper uses nine blockbuster examples to show how the Chinese market is reshaping Hollywood films, covering not just quick edits to scenes in Skyfall but larger moves like casting Donnie Yen and Jiang Wen (director of Devils On The Doorstep!) in Rogue One.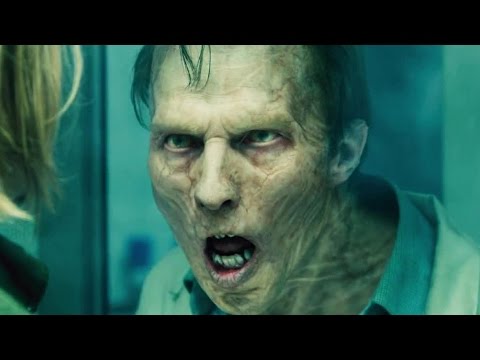 The most notorious change listed is probably the addition of the "Dr. Wu" scenes to Iron Man 3, which stuck Chen Kaige regular Wang Xueqi and awful-movie regular Fan Bingbing into new scenes that conspicuously lack the Shane Black touch. Their other co-star was Gu Li Duo milk drink, which appears on Dr. Wu's desk to refresh and rejuvenate him before a critical surgery. Gu Li Duo: "The rich Mongolian taste that censors don't mind!"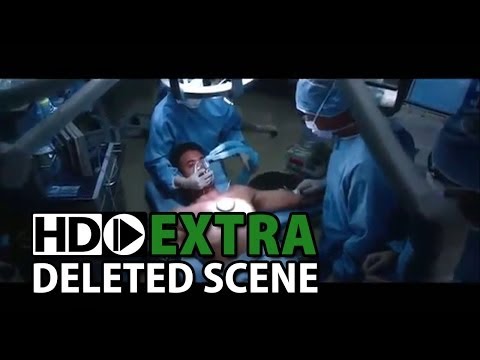 Submit your Great Job, Internet tips here.