Before Don Draper was inventing love to sell nylons, Jon Hamm was just a dreamy waiter looking to bone. As unearthed by BuzzFeed, in 1996 a 25-year-old Hamm and lusciously middle-parted locks appeared on The Big Date, a poorly formatted dating show hosted by a guy named Mark Walberg (not that one). When prompted to describe the perfect date for female contestant Mary—who casually revealed a "foot fetish" within the first five minutes—Hamm replied it would "start off with some fabulous food, a little fabulous conversation, and then a fabulous foot massage for an evening of total fabulosity." Hamm's was somehow the least creepy response, as the two other men (two blondes named Marc and Marcus) basically just told Mary they would have sex with her. And while he may have lost, he was the only guy who didn't get paired off for a round of awkward questioning.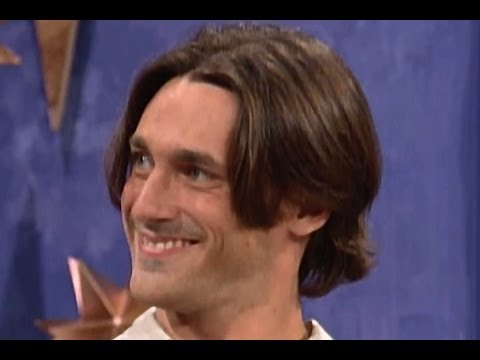 Source
Here's the entire episode, in case you forgot what dating was like in the '90s.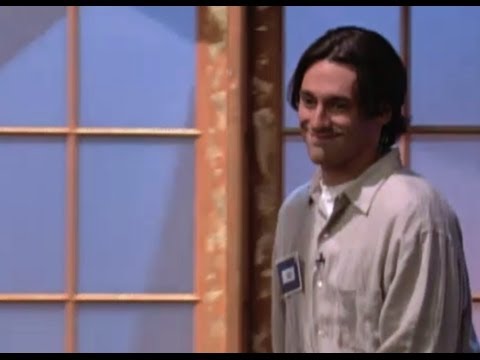 Source
Submit your Great Job, Internet tips here.