Jam-band jukebox Phish has been known to cover, oh, about a thousand different bands—to the point where it might be easier to count the musical acts that Trey Anastasio and crew haven't paid homage to in concert (including their annual Halloween tribute shows). Granted, Phish has also ventured far outside the realms of hippie stereotypes when choosing bands to cover. But at Friday's Phish fry show in Saratoga Springs, Anastasio debuted the group's rendition of a fairly unforeseeable song: "Energy" by The Apples In Stereo.
Led by the irrepressibly whimsical Robert Schneider, The Apples—a cornerstone of the Elephant 6 collective—released "Energy" as the power-pop centerpiece of its 2007 album New Magnetic Wonder, and the original video starred (and was directed by) Elijah Wood. To Phish's credit, its version does a decent job at faithfully capturing the giddy, bubbly, ultra-optimistic joy of the source material. Not everyone in attendance was happy with the cover, though—not that The Apples didn't take it in stride. When one surly phan took to Twitter to complain, "Boy, at least Trey didn't write these shitty lyrics," The Apples retweeted the gripe with the upbeat rejoinder, "We like 'em!" 
Source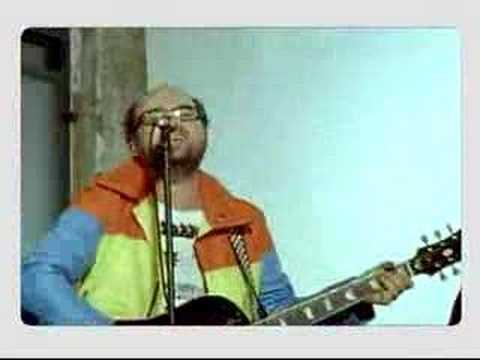 Source
Submit your Great Job, Internet tips here.