Ginuwine's "Pony" is a modern classic experiencing a TV fueled resurgence. The Home Improvement noise is also a modern classic, although it's super weird to think about. Who heard the theme and said "Yes, this is what we want to broadcast to millions of homes?" YouTube user aswansofilms has brilliantly mixed the two, resulting in a bafflingly sexy audiovisual experience.
The brimming sexuality of the original "Pony" video is smashed together with all the most sensual moments of Home Improvement in some sort of elaborate sexual metaphor, all while a strange man grunts rhythmically in the background. Watch it below.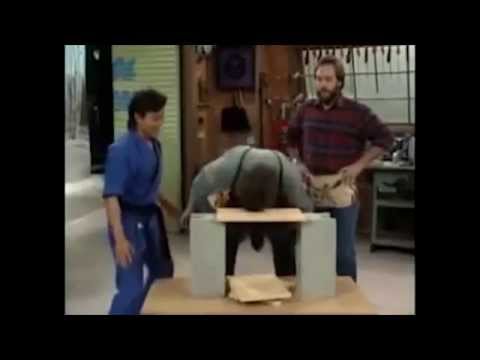 Submit your Great Job, Internet tips here.