Not to be outdone by his 2011 album centered on Herman Cain, Tim Heidecker has just released a salty new single with the Yellow River Boys called "Hot Piss." It's a down home sure-to-be hit about the sheer bliss of ingesting one's own urine. Heidecker also says in the description that the song is "perfect music for your July 4th celebration." Because really, few things are more American than the sweet taste of hot piss on the tip of your lips, dribblin' down your chin.
Hear the song below, and look out for a full-length LP, "Urinal St. Station," from the Yellow River Boys this fall, y'all.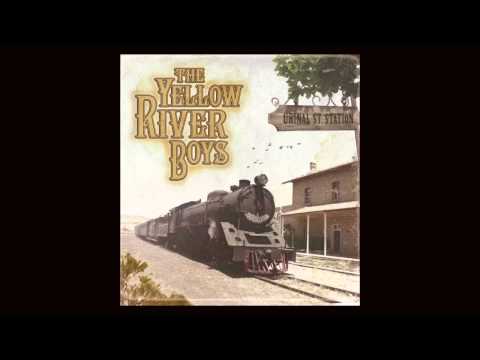 Source
Submit your Great Job, Internet tips here.