It has been seven years since the last proper Harry Potter book was published, and three since the film Harry Potter And The Deathly Hallows, Part 2 was released. However, this year has seen movement on a prequel series of films, a documentary about real life Quidditch players, and even a short story updating the world on the adult Potter's activities. Clearly the Potter fandom remains in full swing and, with a new mash-up trailer, has now branched out into other nerdy territories.
Suggesting any film can be improved by kinetic text flying across the screen, YouTube user The Unusual Suspect (a.k.a. Ross Thompson) has re-edited footage from the Harry Potter films into a single trailer in the vein of Scott Pilgrim Vs. The World. Using the same music as the original trailer for Edgar Wright's adaptation of the Bryan Lee O'Malley comics, Thompson highlights the comedy of the fantasy films, focusing on the interplay between the characters while also inserting some of the signature visual elements from Wright's film (split-screens, various typeface flourishes, video game elements). Wright gave his approval of Thompson's efforts on Twitter, hopefully clearing the way for an action-comedy about a pub crawl gone hilariously awry in Hogsmeade.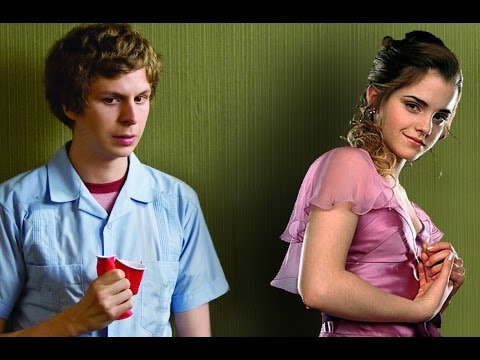 Submit your Great Job, Internet tips here.