Hip-hop producer AraabMuzik was shot earlier this week after being involved in an attempted robbery. The beat-maker born Abraham Orellana is said by his publicist to be "alive and well;" details about where he actually got shot—both in what city and in what part of his body—weren't provided, though it was said that he was simply "in the wrong place at the wrong time."
AraabMuzik is known for his complex electronic instrumental hip-hop songs and impressive mastery of the Akai MPC, which he uses to create beats and loops on the fly in concert. As a producer, he's worked with Cam'ron, Busta Rhymes, Jim Jones, and Fabolous, among others. It's unknown as yet how this injury will affect his current tour dates.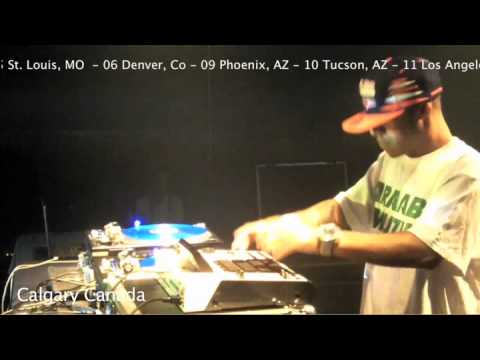 Source
Submit your Newswire tips here.