For those who can't get enough news about The Bridge comes the new music video from Horse Thief. The clip's star, Luis Bordonada, is on the show, so if you're one of those people who can't wait for Wednesdays at 10 p.m., then this clip should help scratch that itch for sure. Beyond that, the clip for "Little Dust" is also quite lovely, with Oklahoma City's Horse Thief really harnessing that sort of mid-South/Texas vibe in the accompanying track. On Fear In Bliss, the band aims to address the concept of "finding yourself and what you believe in, and finding the comfort in acknowledging fear," and that's definitely reflected in the video below.
Horse Thief's new record, Fear In Bliss, is out now on Bella Union.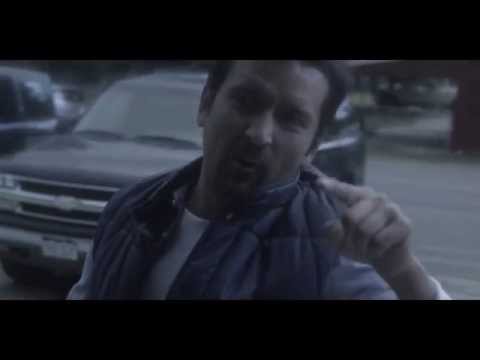 Submit your Newswire tips here.