As a young man, I enjoyed the angry music of Ministry, the industrial band that started life as a wimpy synth-pop band in Chicago in the early '80s. My first "alternative" show (back when people still used that word) was Ministry at the Avalon Theater in Milwaukee on the Land Of Rape And Honey tour. It was scary. The band broke through in the early '90s with Psalm 69 and its political-leaning single "N.W.O.," whose pastiche video was also a bit frightening. Frontman (and sole original member) Al Jourgensen ended the band a few years ago, but recently reignited it for an album that's due out next week, Relapse. I happened upon the video, and it made me a little sad because it's... Well, you'll see. Maybe I'm being too harsh. Maybe you'll like it. Bad job, Internet!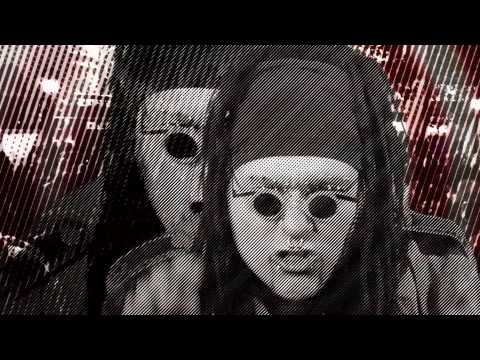 Source
---
Congratulations Miike Snow scavenger hunters, your search is over!
-->-->
-->-->
Submit your Great Job, Internet tips here.