In a gasp-worthy ending you never saw coming, M. Night Shyamalan has revealed that he ghost-wrote She's All That, the 1998 teen romance starring Freddie Prinze Jr. and Rachael Leigh Cook. Shyamalan dropped the prom bomb to both MTV and Movies.com recently, saying he wrote the movie while also writing The Sixth Sense and Stuart Little, all of which helped "add to the breadth" of his then-burgeoning career.
There's not a ton more information out there now about Shyamalan's Pygmalion-adapting past, but really, the revelation has raised so many questions. Did he write in that dance sequence at the prom? What about Prinze Jr.'s hacky-sack performance art piece? And, seriously, did he (and the makers of the movie, of course) expect us to believe that Prinze Jr. could fall for Cook just by taking off her glasses?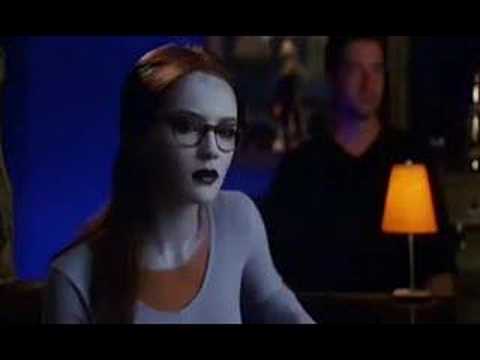 Source
Submit your Newswire tips here.