Split Single—composed of Jason Narducy, his Superchunk/Bob Mould touring bandmate Jon Wurster, and Spoon's Britt Daniel—is releasing an LP. The group's debut, Fragmented World, hits stores April 1, and it can be sampled via the album trailer below.
While Split Single will play live shows, don't expect to pile into venues to hear Daniel's witticisms or witness Wurster's jean-jacketed majesty: The touring band will remain fronted by Narducy, but he'll be accompanied on the road by musicians Tim Remis and Ben Troken. In a press release, Daniel said he was drawn to the project by the idea of just appearing on records, saying he "loved the idea of being in a band where all I do is play bass on someone else's stuff" and that it was "cool" to feel "like a session musician."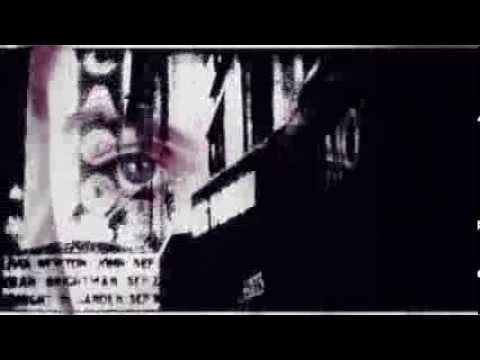 Source
Submit your Newswire tips here.