Next to Orson Welles' 1938 radio play of The War Of The Worlds, The BBC's presentation of Ghostwatch is probably one of the best-known media-induced panics in broadcasting history. (And possibly more effective, as historians have recently concluded that the bedlam surrounding Welles' broadcast was exaggerated by contemporary newspapers eager to discredit their radio-news rivals.) On Halloween night of 1992, the BBC aired Ghostwatch, a 90-minute faux-investigative report purporting to show evidence of real paranormal activity in a London house featuring real news and kids' show personalities. The whole thing was a stunt dreamed up by screenwriter Stephen Volk, but the people of Britain didn't know that. Thinking they were seeing a real ghost really taking over the TV airwaves, people freaked the fuck out, leading to national panic, soiled underpants, and, more tragically, a suicide connected to the incident.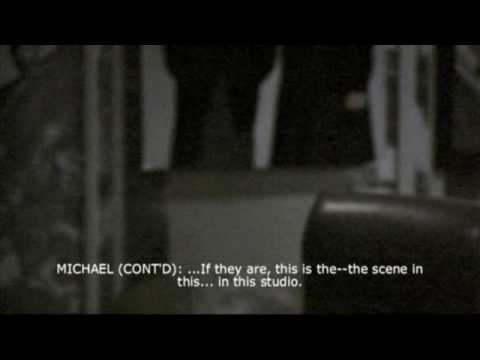 And Ghostwatch is remarkably terrifying, not least because it so effectively mimics a real news broadcast. For that reason, it's never been re-aired on U.K. television—although it was released on DVD by the British Film Institute in 2002—and has never aired at all on American TV, or been available on home video in the U.S. As of today, though, it's available on streaming, exclusively on Shudder. This is the second time in as many months Shudder has made a previously hard-to-find piece of horror history available to the masses: Last month, it brought a nearly-complete version of Ken Russell's The Devils to streaming for the first time.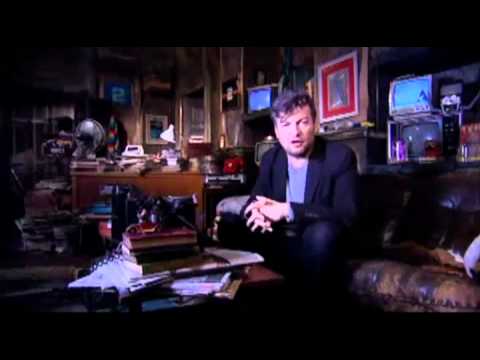 Submit your Newswire tips here.