Maroon 5's Adam Levine maybe got more than he bargained for this Halloween. Instead of throwing a simple party for all his celebrity friends, the Voice star was instead treated to what might be the biggest Halloween mystery since the absence of the Great Pumpkin. Radiohead frontman and noted recluse Thom Yorke allegedly DJed at the party while dressed as half of another group of noted recluses and publicity-phobes, Daft Punk. Of course, there is a chance Levine knew about this, but that would imply that Yorke actually agreed to DJ a celebrity party hosted by a member of Maroon 5, and that can't be the case, right?
Live Music Blog is hot on the case of this hard-hitting story, assisted largely by people's Instagram photos of what might be Yorke's hair sticking out of a robot helmet. Music celebrity synergy, or Instagram trickery? Only the Yorke knows. [via Pitchfork]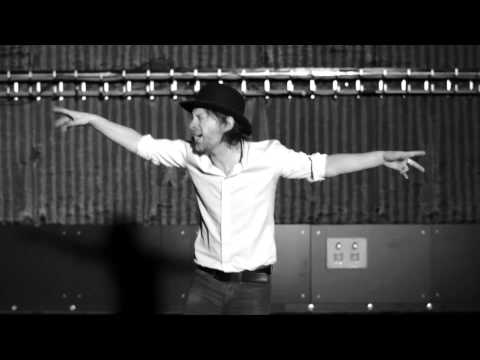 Source
Submit your Great Job, Internet tips here.