Reminding us that there's no power in the universe more potent than a certified diva, hot off a successful Las Vegas residency, Vulture reports that an international Britney Spears concert has disrupted a major political primary in Israel. The primary was scheduled for July 3 in Tel Aviv, the same day Spears intends to treat her Israeli fans to an outdoor concert near the city.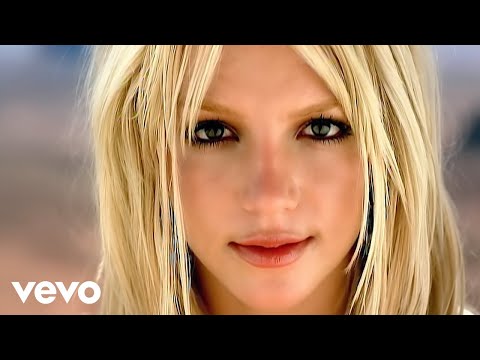 Per Israeli newspaper Haaretz, the postponement wasn't solely because the country's Labor Party knows no one can vote rationally while they're sobbing over "I'm Not A Girl, Not Yet A Woman." It turns out that there are only so many qualified security guards working in Tel Aviv on any given day, and Spears had already snapped them up before the primary commission could give them a ring. Anyway, here's hoping Britney doesn't decide to use her suddenly discovered political superpowers for evil, lest the entire democratic process be rendered even more "Toxic" than it already is. (Sorry.)
Submit your Newswire tips here.