And so another long week draws to an end, and the lingering dregs of a cold gray winter have you wishing you could slip off somewhere warm and tropical—a place where bodies lie in the sand, tropical drinks melting in your hand. Also, Macaulay Culkin is there for some reason.
So, as if borne on the warm summer breeze of your burning desire, here's Macaulay Culkin joining singer-songwriter Adam Green on a rendition of the Beach Boys' "Kokomo." Get there fast. Take it slow. Ask him if he still gets crazy Home Alone royalties. It's where you wanna go. [via Radar]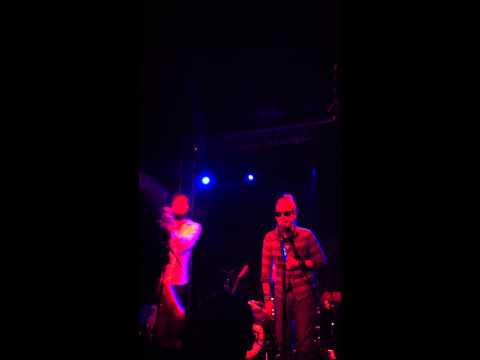 Source
Submit your Great Job, Internet tips here.