Early '90s pop-punk pioneers Jawbreaker announced today that they will release twentieth-anniversary editions of both 1991's Bivouac and the 1992 Chesterfield King 12-inch on Dec. 11. The new editions will include tracks from the original studio session, and mark the band's first releases since 1994's Unfun was reissued in 2010. See the track list below.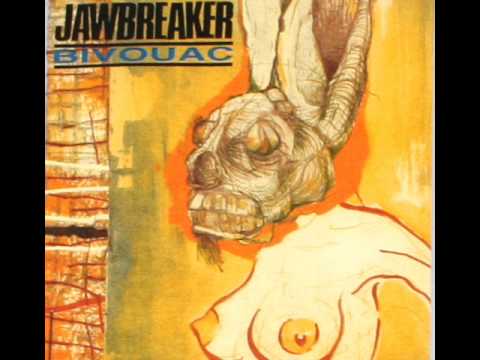 Source
Bivouac:
1. Shield Your Eyes
2. Big
3. Chesterfield King
4. Sleep
5. Donatello
6. Face Down
7. P.S. New York Is Burning
8. Like A Secret
9. Tour Song
10. You Don't Know...
11. Pack It Up
12. Parabola
13. Bivouac
14. Peel It The Fuck Down (bonus)
15. Ache (bonus)
Chesterfield King:
1. Chesterfield King
2. Tour Song
3. Face Down
4. You Don't Know...
5. Pack It Up
Submit your Newswire tips here.