Jeopardy! has had a number of spin-offs from the Jeff Probst-hosted Rock & Roll Jeopardy! to Jep!, a kids' version of the show that aired on the Game Show Network from 1998 to 2000. Now, the long-running series is getting a sports version, with onetime ESPN personality Dan Patrick booked as its Alex Trebek. While sports "answers" don't always draw the smartest replies on regular Jeopardy!, Sports Jeopardy! will be tailored to sports fanatics and will air on Crackle, a Sony-owned digital channel available on devices like the Roku and PlayStation.
Crackle will also offer a companion app to the show, so that viewers can play along on a mobile device rather than just cursing at their televisions.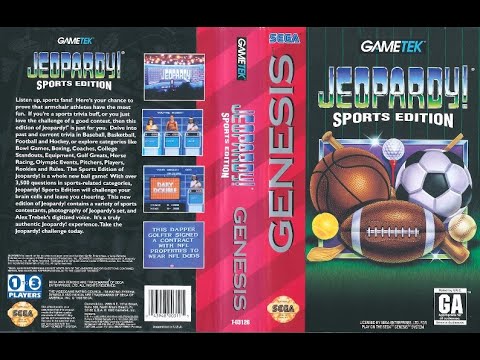 Source
Submit your Newswire tips here.