J.J. Abrams has been incredibly secretive about his upcoming, Steven Spielberg-produced Super 8, releasing only an early teaser trailer that left the film wide open to speculation as to what might be trying to bust its way out of that derailed train car—besides, you know, aliens. Because several things made that seem pretty obvious, from the mention of "Area 51" to the fact that Spielberg is involved. But following a full, 30-second trailer premiere during last night's Super Bowl, Abrams is finally sharing some details: The film is set in 1979 Ohio, and concerns a group of six kids using a Super 8 camera to create a homemade zombie movie who happen to be in the right place at the right time to capture that train's wreckage and the "decidedly inhuman" thing that emerges.
Beyond that, Abrams reveals only that it's a story about "overcoming loss and finding your way again and finding your own voice," concerning a boy who's lost his mother and his fractured relationship with his father (Friday Night Lights' Kyle Chandler), a local deputy sheriff who, "because of the era, never really had to be the parent." Naturally, he's comparing its tone to 1980s films like E.T. and The Goonies for its combination of sci-fi, comedy, and a coming-of-age story, which sounds sort of great. Here's the preview in case you missed it. Because this is The A.V. Club, we'll point out that the spooky narrator is Glynn Turman, perhaps best known as The Wire's Mayor Royce.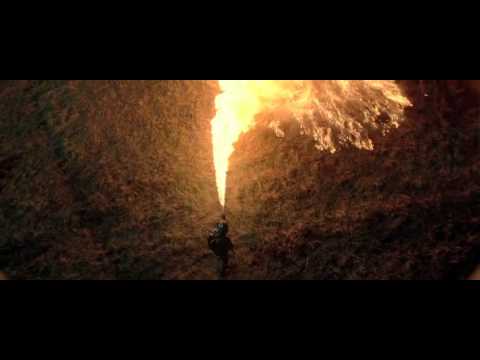 Source
Submit your Newswire tips here.