After being ripped off by Glee and doused in the legal equivalent of a slushy, Jonathan Coulton is firing back at the Fox dramedy. Late last week, the Fox show claimed Coulton should just be happy it covered his cover of "Baby Got Back," arguing he should be grateful to ride out the exposure. So in keeping with that, Coulton has gone ahead and put his "cover of Glee's cover of [his] cover" of the song on iTunes," complete with a photo of Coulton doing the "'L' for loser" gesture on his own forehead. Payback's a bitch, Gleeks.
The song's available for a mere 99 cents, with proceeds from the sales through February—save the cut iTunes takes and the royalties Sir Mix-A-Lot gets—going to two charities: The VH1 Save The Music Foundation and the It Gets Better Project.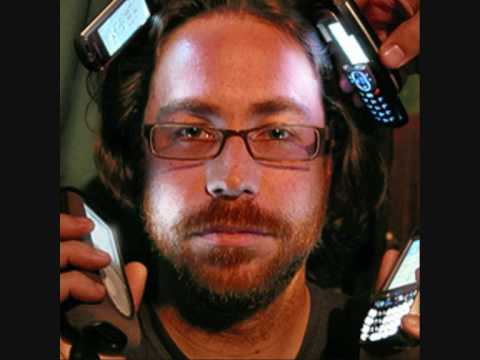 Source
Submit your Newswire tips here.