After being home-schooled for the past four years, Justin Bieber graduated from high school last week. The singer got his diploma from St. Michael Catholic Secondary School in Stratford, Ontario last Thursday. Though he didn't walk at graduation, he was listed in the ceremony's program along with his classmates. That he finally got that paper is a huge deal, because up until last week, the multi-platinum recording artist was obviously a huge failure. As a show of congratulations and "thanks for making me a lot of money" support, recent collaborator Big Sean gave the singer a ring while at a Today taping earlier in June. The ring—valued at about $30,000—is far nicer than the towels and maybe shower caddy anyone reading this got when they finished high school.
Meanwhile, Bieber remains in full promo mode behind his new album, Believe, and can be seen on magazine covers and heard on cheesy morning shows worldwide. Like the recent UK appearance where he renamed the country of Indonesia, some of these have gone more awkwardly than others: He recently scandalized syndicated radio show Mojo In The Morning, when he shut down an interview after its host, Mojo, jokingly suggested that Bieber's 36-year-old mom could be seduced by one of the older woman-loving members of One Direction. Bieber—already incensed after being told yet again that "Boyfriend" sounds a lot like Justin Timberlake—responded to Mojo's tease with, "I don't think you should worry about me—worry about your mom, bro." After Mojo informed him his mom was dead, Bieber hung up on the interview, slammed his bedroom door, and turned on Rage Against The Machine.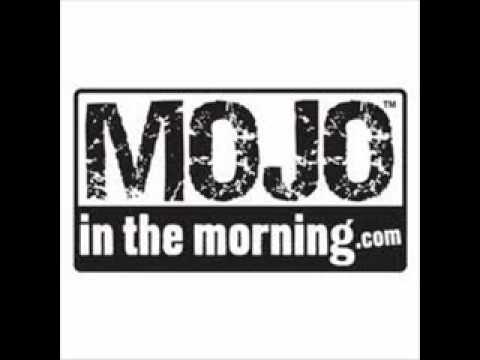 Source
Submit your Newswire tips here.