Scooter Braun, the puppetmaster behind pop acts like Justin Bieber and Carly Rae Jepsen, has signed another Internet sensation to his musical roster: Psy, that weird dude who made the "Gangnam Style" video. Braun's betting that the South Korean isn't just this year's Tay Zonday, announcing earlier this week (via YouTube, appropriately enough) that the two are now working together. Psy has been signed to Braun's label, Schoolboy, which is under the Universal umbrella.
To date, "Gangnam Style" has been viewed over 107 million times on YouTube and remained at No. 1 on Billboard's K-Pop chart for five straight weeks. All that chatter doesn't make the song a global success, though: According to Nielsen SoundScan, only 57,000 copies of the track have been sold in the U.S.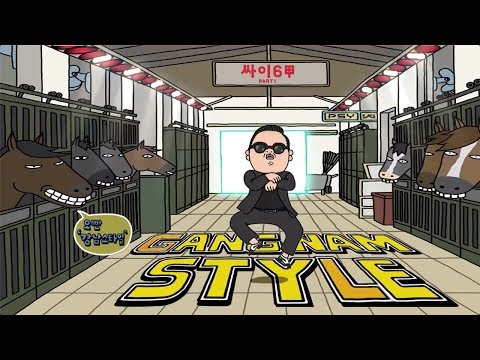 Source
Submit your Newswire tips here.