Katy Perry is launching her own label, Metamorphosis Records, as a division of Capitol Records, making Perry just the latest in a string of pop stars to launch their own vanity imprints. Perry's first Metamorphosis signee is pop singer Ferras, who released his new, Perry-produced EP today. Ferras will also join Perry on her Prismatic World Tour when it launches June 22 in the U.S. Lest this cross-promotion seem too subtle, Ferras' EP also features a song, "Legends Never Die," with a Perry guest spot.
Ferras and Perry reportedly met in 2007, when both were first signed to Capitol.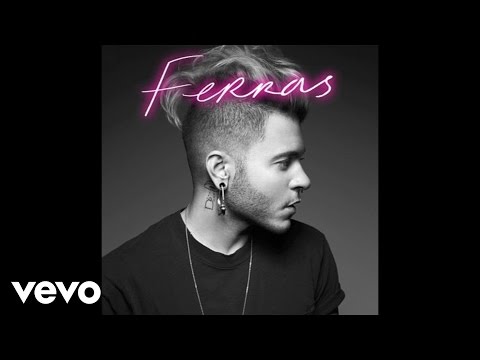 Source
Submit your Newswire tips here.