Since its debut in January 2012, Comedy Central's Key & Peele has been steadily gaining traction among viewers and critics. The third season, which ended in December, averaged 2 million viewers an episode. The online versions of their sketches have also been a hit for Comedy Central, claiming nine out of the top 10 spots on their YouTube channel. Even President Obama is a fan, telling Jimmy Fallon in April 2012 that he had seen their "Obama Loses His S**T" sketch and that it was "pretty good stuff."
Now series creators Keegan-Michael Key and Jordan Peele are parlaying their success into a fourth season of the show, which will consist of 20 original episodes and two "best of" compilations. Even more exciting, they have been given a development deal to adapt two of their characters into an animated series. Based on a sketch about TSA agents/comedy critics Vandaveon Huggins and Mike Taylor, the show will re-imagine Vandaveon and Mike as 12-year-old hall monitors. So, like, Key & Peele Babies. Here's the sketch that started it all: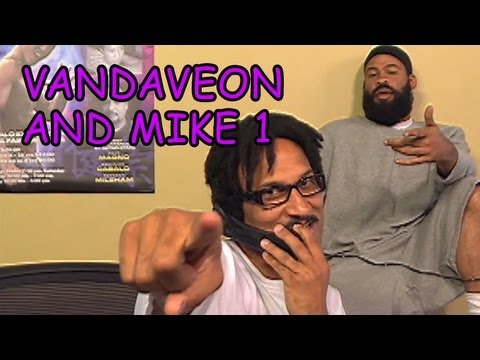 Source
Submit your Newswire tips here.