Will Oldham, the bearded, likely musky singer from Louisville, Kentucky, has his own fragrance now. Bonnie Billy by Bonnie "Prince" Billy is a unisex fragrance intended for both Bonnies and Billies, costs $220, and was produced in collaboration with Sanae Intoxicants.
While seasoned Oldham fans might expect Bonnie Billy to smell like whiskey, weed, beard scuzz, and semen, blogger Diane Pernet has sampled the product and says Oldham's main inspiration was "the scent of the Agarwood tree, also known as 'oud' which is not only a fragrance that has been used in perfumery dating back to the most ancient times, but also a beautiful Middle Eastern string instrument." So there. 
The fragrance also includes notes of "Egyptian jasmine, French mimosa, and the rare, exotic oils of Mukhallat and kewda."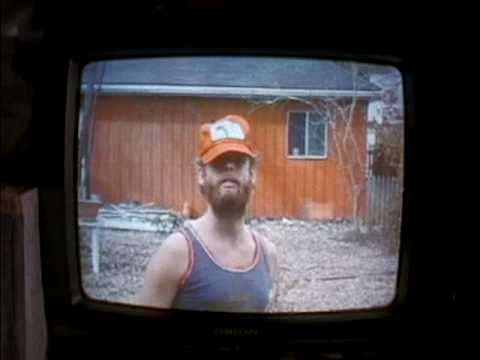 Source
Submit your Newswire tips here.