The sudden success story of Kendrick Lamar (of "The Recipe" fame) will continue when the rapper's new album drops Sept. 6, featuring a collaboration with Lady Gaga (of Lady Gaga fame). The revelation that the two worked together doesn't come as much of a surprise, considering the black-clad "Bad Romance" singer hung out sidestage during Lamar's set at this summer's Pitchfork Music Festival.
Their joint effort "PARTYNAUSEOUS," originally intended for Gaga's next record (but likely rejected due to its stupid, loud title), was confirmed to be on Lamar's album in a now-deleted Gaga tweet. What made the party attendees so nauseous? Listeners won't know until Sept. 6, but bad clams are always a good guess.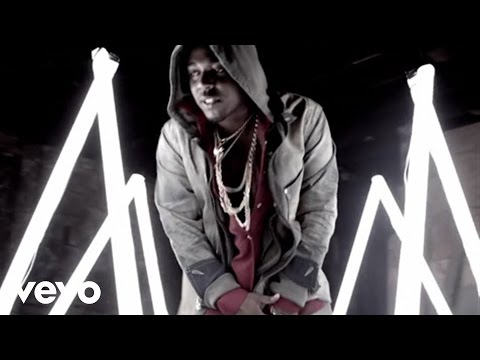 Source
Submit your Newswire tips here.