Lady Gaga has released a totally weird new video for her semi-flop of a single, "Applause." The clip, which she pimped on Good Morning America this morning, features the singer prancing around in underwear and somehow morphing into both a swan and some kind of sea nymph. Watch it below.
Gaga will reportedly open this weekend's VMAs with "Applause," though most industry insiders are already deriding the single as a failure, even though it just came out last week. It has sold about half as many copies as Katy Perry's "Roar" did in the same amount of time, and was, according to Gaga herself, almost left off her new album, ARTPOP. Another single is reportedly being fast-tracked for release next month.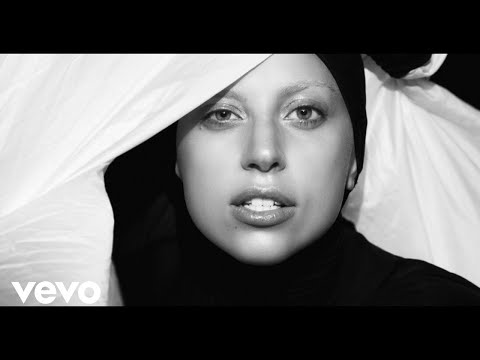 Source
Submit your Great Job, Internet tips here.