The maker of those big-eyed Bratz dolls is suing Lady Gaga for more than $10 million, claiming she delayed the approval of a doll line made in her already doll-like image. MGA Entertainment claims that Gaga, along with her management firm and Universal Music Group's merchandising arm, Bravado, agreed to make the dolls back in 2011 with the aim of having them in stores this summer. MGA reportedly paid Bravado a $1 million fee, agreed to "an excessively generous royalty rate," and "invested millions in the preproduction" of the dolls—including, presumably, extensive engineering of tiny rubber corsets and Alexander McQueen shoes.
Unfortunately, Gaga and Bravado welched on the agreement this spring, saying they'd rather put the dolls out in 2013, when the cartoonish singer will have a new record out and isn't just cruising around Chicago hanging out at music festivals. MGA says all this hemming and hawing cost the company $28 million in revenue and broke its little monster heart.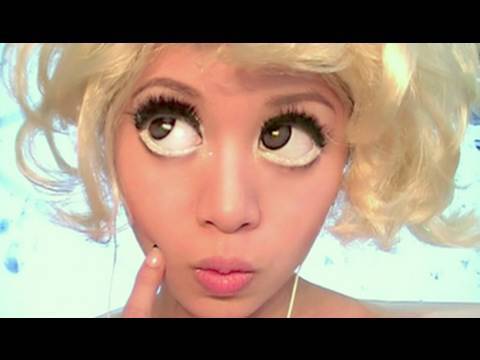 Source
Submit your Newswire tips here.