Layne Staley's mother is suing the remaining original members of Alice In Chains—Jerry Cantrell and Sean Kinney—saying that she's been shorted on her late son's royalties. Nancy McCallum's suit alleges she's owed about 16 percent of the band's income, but that the group is trying to cut her out of the equation. The group replies that Staley's heirs will still receive money from songs he wrote or co-wrote, but that McCallum is attempting to be far too involved with her late son's band, even going so far as to attempt to copyright the Alice In Chains name. Volleying back, McCallum says she did that only to protect her son's legacy, seeing as the group has continued to perform and record as Alice In Chains after Staley's death in 2002.
In September, the group told McCallum it was liquidating Staley's position in Alice In Chains, which essentially means that, while his heirs would still receive royalties from songs he wrote, they would not be getting a share of the profits for merchandising, endorsements, and so on. It also hired an accountant to estimate what Staley's share of the band was worth—a number that, at $341,000, is far less than the $705,000 Staley's family has already been paid in the 10 years since he died. Nevertheless, McCallum is asking for a court order that would allow her to keep her 16 percent stake in the group and would award her any of her son's assets currently controlled by the band, whatever those would be.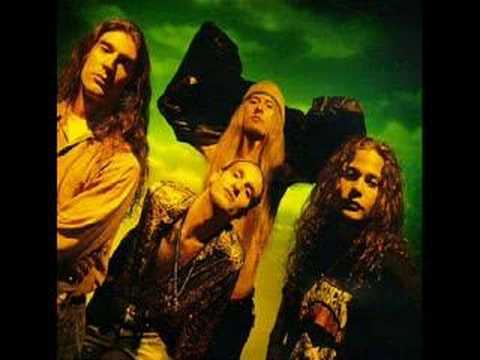 Source
Submit your Newswire tips here.