Almost 28 years after the movie was released, Lego has finally succumbed to the market's Back To The Future-centric sensibilities and will be making a little brick DeLorean. The idea came from Cuusoo, a site where the toy company solicits fan-generated ideas for new kits and takes votes on what to actually put into production. After much deliberation and over 10,000 fan endorsements, the company has decided to launch a Back To The Future set in mid-2013.
The idea for the DeLorean came from Cuusoo users m.togami and Sakuretsu and got some public traction when it appeared on sites like Gizmodo and Brothers Brick. There's no word yet on the final design, but hopefully Minifig Marty won't be wearing his horrible poncho from Back To The Future 3.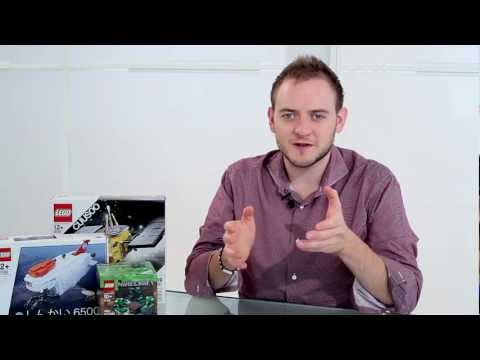 Source
Submit your Great Job, Internet tips here.