The Lonely Island may have just dropped a new clip, "Diaper Money," on Monday, but the group's commitment to #WackWednesdays apparently hasn't waned one bit. The trio just dropped a new collaboration with Solange (a.k.a. Beyonce's sister), and it's hot, naturally. "Semicolon," an ode to the punctuation that not enough people use, both educates and entertains, sort of like a much hipper Schoolhouse Rock for the 21st century.
The Lonely Island's The Wack Album arrives June 11 and features guest contributions from Lady Gaga, Justin Timberlake, Pharrell Williams, and more.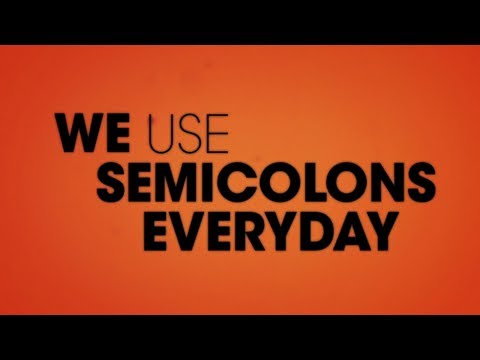 Source
Submit your Great Job, Internet tips here.