Many people know David Lynch as the film director behind dense, alternatively plotted art movies like Mulholland Drive and Inland Empire. But he is more. He is also a teacher of transcendental meditation, an advocate for cow-based movie marketing, and a weatherman. He is also a musician with two full-length albums to his credit. His latest, The Big Dream, came out this past July.
A special edition of The Big Dream will be available for download later this month, and will sport two new tracks and a couple of remixes. One of those remixes, of Lynch's song We Roll Together by Swedish producer Björn Yttling, is now available online. It features a heavily distorted Lynch intoning mysterious portents like 'Smokestack barking' and 'Went down to the ice cream store' over a minimalist backing track. It's actually pretty effective in an eerie, hypnotic way, not unlike most of Lynch's work.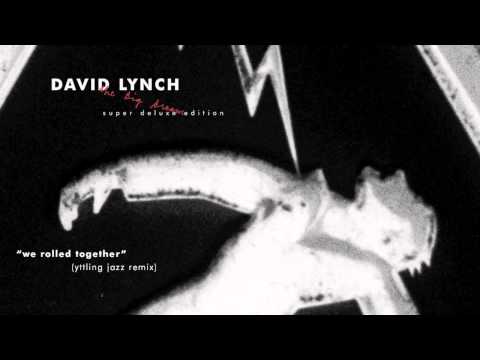 Source
Submit your Great Job, Internet tips here.