There's a new Beck single. "I Won't Be Long" is the singer-songwriter's second stand-alone single of the summer and won't be appearing on either of the two new Beck records said to be in the works. Always the squirrelly character, Beck released the single by giving fans at his July 2 Paris show a sticker of an image by Swedish artist Mamma Andersson, the back of which featured a QR code that led to the YouTube video below.
The track and a 15-minute extended version will be released July 8 on 12-inch and as a digital download. There's still no word on when Beck will release either of those promised full-lengths, but with the rate and manner he's dropping music lately, it probably "won't be long" now.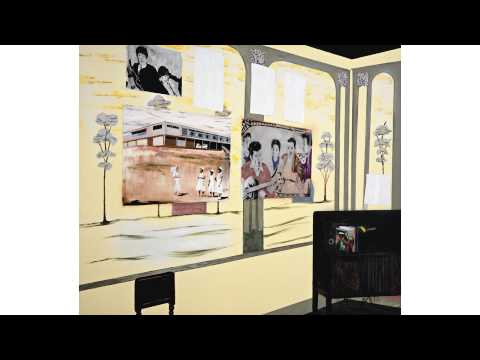 Source
Submit your Great Job, Internet tips here.