Earlier this year, A.V. Club editor Erik Adams wrote about the joy he gets from Pogo's "Alice," a mixed-up mash-up of sounds from Disney's Alice In Wonderland put together by Australian producer Nick Bertke. While "Alice" came out about six years ago, Pogo hasn't stopped making Disney-related tracks, and his latest, "What I Likes," is a takeoff on Mary Poppins. It's definitely not "Chim Chim Cher-ee." If anything, it's like The Books made a trip-hop song using Julie Andrews samples, but it's still pretty great.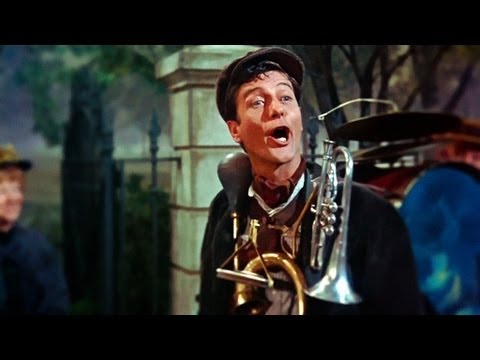 Source
[via Death And Taxes] 
Submit your Great Job, Internet tips here.