Metal monsters Mastodon have been tapped to contribute to the soundtrack of Monsters University, the upcoming prequel to Pixar's Monsters Inc. The film isn't out until June 21 of next year, so fans will have to wait with bated monster breath until then to hear what the band comes up with.
Monsters University is set during the college years of Sulley (John Goodman) and Mike (Billy Crystal), so the change of music from the amiable Randy Newman to Mastodon makes some sense, considering the lifestyles of college-aged monsters. Maybe Mike and Sulley were just really into listening to sludge rock while they spent hours in their dorm room fooling around with, uh, fear gas. [via Consequence Of Sound]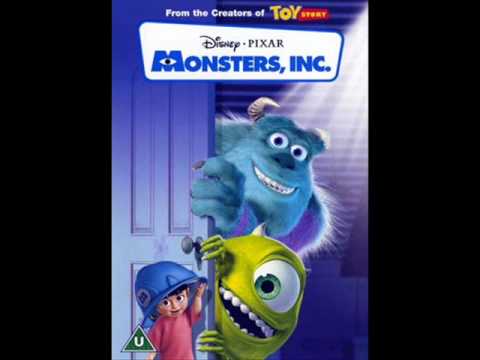 Source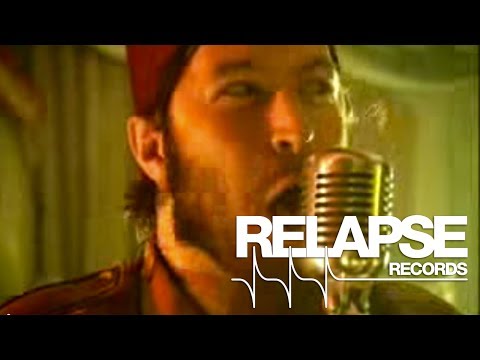 Source
Submit your Newswire tips here.