Kill Hannah's Mat Devine has been working on solo material as Wrongchilde for a while now, but won't release his first album, Gold Blooded, until this Aug. 19. Fans have already been able to check out one of the album's tracks—"Falling In Love Will Kill You" featuring Gerard Way—so far, but that'll change today, as The A.V. Club has the premiere of the lyric video for the second of the album's singles. "Gold Blooded" is the album's titular track (obviously) and finds Devine jamming out in full John Hughes mode, tapping some '80s sounds and imagery for the track's foundation. The video sets in motion Devine's upcoming visual release schedule, with a new Wrongchilde video set to debut the first Monday of June, July, and August.
Gold Blooded is available now via PledgeMusic.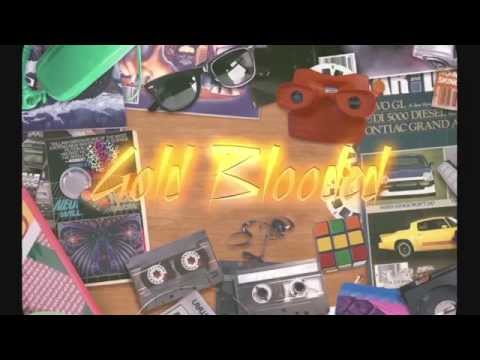 Source
Submit your Newswire tips here.