Back in late March, dance pop indie rockers Matt And Kim were forced to cut a set short in Mexico, after drummer Kim Schifino was injured during an enthusiastic entrance to the stage. Now, the band has announced that Schifino's ACL was torn in the fall, and that the group is canceling its tour dates for at least the rest of the month.
Matt And Kim are avid amateur videographers, posting tour footage and frequent road trip field trips to their YouTube series, "Matt And Kim Show Ya Stuff." Schifino and vocalist and keyboardist Matt Johnson have uploaded a few videos documenting Schifino's ordeal as she struggles to recover from the injury, under the title "What Happened To Kim".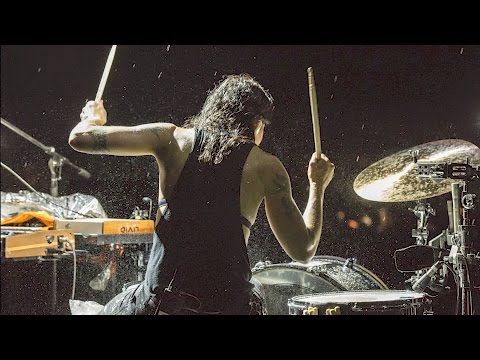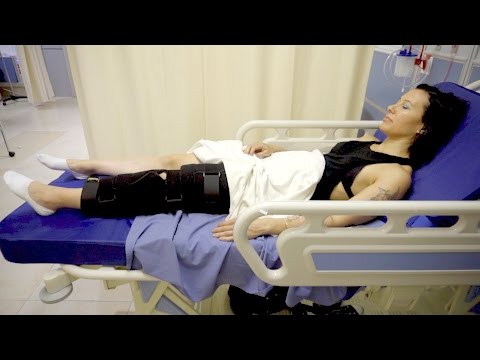 ACL injuries—usually caused by sudden, twisting stops—are most common in athletes, although they're three times more likely to occur in women. It's not clear if, or when, Schifino's injury will allow the band to get back out on the road. (In the video, she expresses her extreme frustration at being kept off her feet.) Here's a list of all the dates that have been officially called off:
Matt And Kim Cancelled Tour Dates
4/1—Pal Norte Festival—Monterrey, MX
4/7—University Of North Florida—Jacksonville, FL
4/23—University Of Massachusetts—Amherst, MA
4/28—University Of Rhode Island—Kingston, RI
4/29—Dickinson College—Carlisle, PA
Submit your Newswire tips here.