High-energy dance-pop duo Matt & Kim has announced its latest record, Lightning. Arriving in stores Oct. 2, Lightning was recorded by the band in its Brooklyn apartment and will be released on the Fader Label. "Let's Go," the LP's first single, is below.
The group's last record, Sidewalks, came out in 2010, hitting No. 3 on the Billboard charts and helping the group sell out two headlining tours. According to a press release, the band is also "working up an exciting new stage show for the fall," when it will be playing as-yet-unannounced cities on as-yet-unannounced dates. But we do know that this summer, Matt & Kim will be playing New York's Catalpa Festival on July 29 and the Summer Set Music Festival Aug. 25 in Somerset, Wisconsin.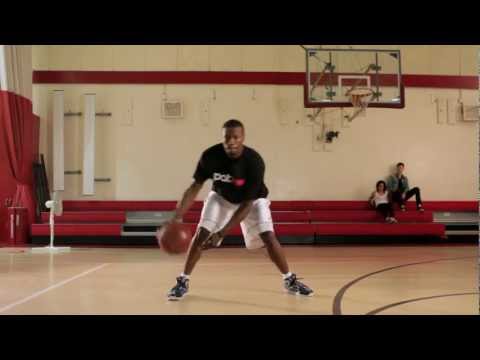 Source
Lightning track listing:
1. Let's Go
2. Now
3. It's Alright
4. Not That Bad
5. Overexposed
6. I Said
7. Tonight
8. I Wonder
9. Much Too Late
10. 10 Dollars I Found
Submit your Newswire tips here.