Shel Silverstein's 1999 death marked the end of a long and fruitful creative life, one that included stints as a roving Playboy cartoonist and a writer of cheeky songs made famous by Johnny Cash, Loretta Lynn, and Dr. Hook. Also: A particularly lucrative sideline that combined elements of those aforementioned callings—playful line drawings and whimsical verse—into best-selling children's books like The Giving Tree and A Light In The Attic. Now all sides of the man are set to meet on the big screen, with the help of Joseph McGinty "McG" Nichol, whose closest association to Silverstein is no longer having a name that sounds like a Where The Sidewalk Ends character who forgot to take the garbage out. McG's production studio Wonderland Sound And Vision will head up a film adaptation of A Boy Named Shel: The Life And Times Of Shel Silverstein, Lisa Rogak's 2009 biography that allows all aspects of Silverstein's work and personality to stand together—as no librarian in their right mind ever would.
The film is still in the early stages of development, so no actor is yet attached to play Silverstein. But if The A.V. Club might be so bold, may we ask if McG or anyone else at Wonderland has a) seen Oscar Isaac's performance as a cantankerous womanizer with experience recording novelty songs in Inside Llewyn Davis or b) thought about slipping a bearded Isaac into a bald cap, taking his photograph, and sneaking it onto slip covers for The Missing Piece?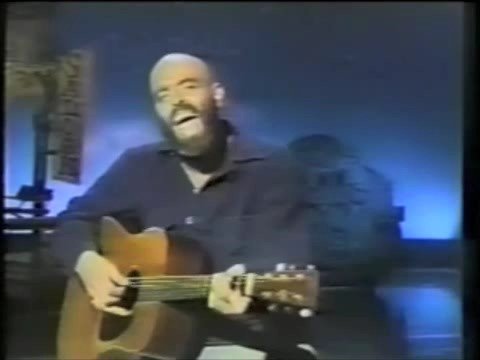 Submit your Newswire tips here.