The '90s are back—again. Pearl Jam guitarist Mike McCready, Guns N' Roses bassist Duff McKagan, and Screaming Trees drummer Barrett Martin have formed an as-yet-unnamed, sort-of-supergroup sure to mildly thrill thirtysomethings everywhere. According to McCready, the group will feature a number of different singers including, potentially, Killing Joke's Jaz Coleman. Whatever the band ends up recording will come out on McCready's label, Hockeytalker Records.
This isn't the first time McCready, McKagan, and Martin have worked together, though it's never been as a trio. Martin and McKagan, are currently involved in a group called Walking Papers, while McCready and Martin were both in similar '90s supergroup Mad Season. (On a tangentially related note, Mad Season is reissuing its LP, Above, this April.)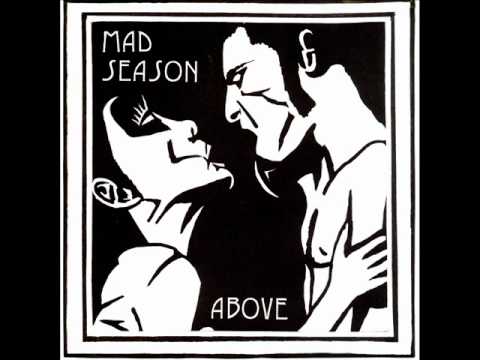 Source
Submit your Newswire tips here.