Orion Music + More, Metallica's music festival and celebration of all that is metallic, will return for a second year. While the fest launched in 2012 in New Jersey, it's moving west for 2013, popping up June 8-9 in Detroit, Michigan. While there's not much else to tell beyond that—no ticket sale dates, no other bands confirmed yet, no official sunglasses—the teaser trailer for the fest does at least promise skateboarding, classic cars, and lots and lots of white people.
2012's lineup included such varied acts as Arctic Monkeys, Avenged Sevenfold, Modest Mouse, Fucked Up, Best Coast, and The Jim Breuer Heavy Metal Comedy Hour.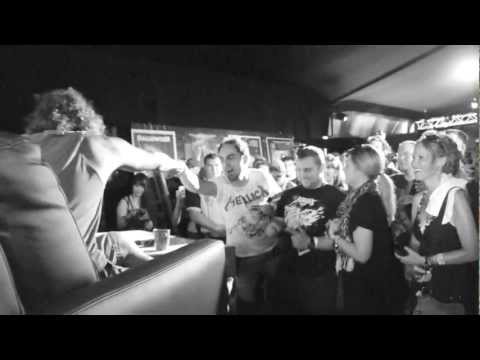 Source
Submit your Newswire tips here.