Metallica is going to Antarctica. The band has been tapped by Coke Zero to play the second concert ever held on the continent later this year. Fans in Argentina, Chile, Colombia, Costa Rica, and Mexico can win tickets to see the band play completely without amplification at the Carlini Argentine Base on Dec. 8. The show will instead be broadcast to the audience via headphones—something that's presumably being done to protect penguins' tiny ears. Fans will be shuttled to and from the concert via a chilly 10-day cruise.
In 2007, a group of scientists called Nuntak played the first rock show in Antarctica.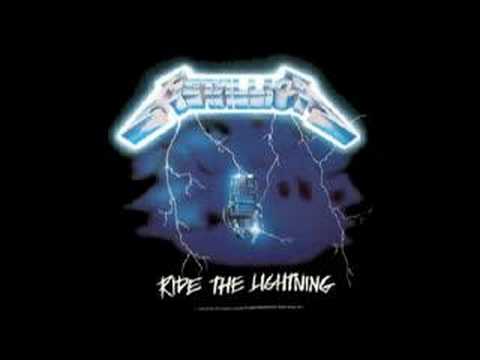 Source
Submit your Newswire tips here.