Hey, remember the popular Michael Jackson video for "Thriller," where Jackson and director John Landis adequately summed up the experience of listening to "Thriller" and then provided the visual addendum of zombies and other monsters doing an elaborate choreographed dance to "Thriller"? Deadline reports that GK Films would like to take that video and extend it to feature-length as a $50 million-plus film that would explore "the song's folklore." For example, where did that "funk of 40,000 years" originate? What exactly is a "diller"? And so on. Also, it would have something "involving Vincent Price and the town he grew up in." Uhh… You mean St. Louis?
Currently Jackson's This Is It collaborator Kenny Ortega is attached to direct, with The Hangover screenwriter Jeremy Garelick handling the script; meanwhile the whole thing is tied up in an extremely expensive rights issue with the Jackson estate, but it's expected to move forward any day now—because there's always more money to be consumed, by grisly ghouls from every tomb.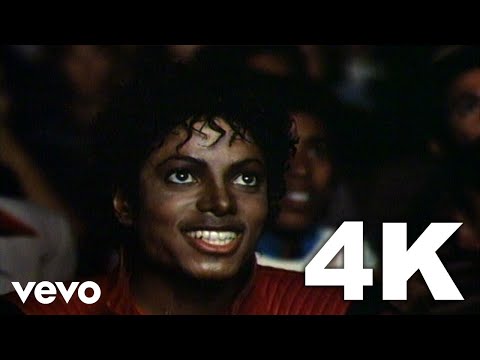 Source
Submit your Newswire tips here.