Michigan's La Dispute has released two albums to date, both of which established the band as one of the most riveting practitioners of post-hardcore around. But with its third full-length, Rooms Of The House, the quintet has truly spread its wings—and slammed them into four tightening walls. A concept album detailing the collapse of cohabitating couple, Rooms imbues a well-worn idea with a flair for poetic narrative, stark symbolism, and frontman Jordan Dreyer's densely-woven, spoken-sung delivery. In that sense it's reminiscent of Cursive's 2000 classic Domestica—although La Dispute's textured, dynamic music is far more sprawling. Isolating a song-sized chunk of the album isn't the best way to experience that sprawl; nonetheless the group has managed to make an evocative video for the Rooms track "For Mayor In Splitsville"—being debuted here—that stands alone as a sample of La Dispute's evolving songcraft and raw-nerved soul.
Rooms Of The House will be released March 18 via Better Living Records and Staple Records.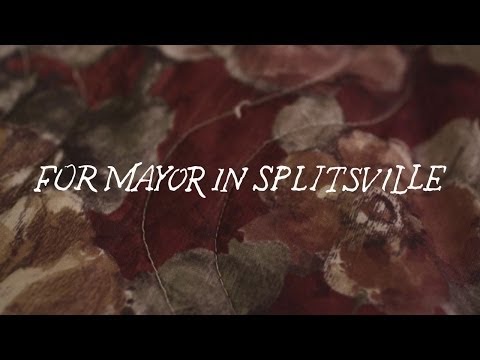 Source
Submit your Newswire tips here.