If Miley Cyrus wanted the world to know that she was all grown up with her last album, Bangerz, her next record is sending the message that she's Younger Now. What sure sounds like a reference to Cyrus' recent return to wholesome pop after four years or so of provocative drug-fueled weirdness was announced earlier this morning via a post on Cyrus' website revealing the album title and release date—that'd be September 29—written out in rope and rhinestones on the back of a leather jacket.
We'll see if that portends a return to Cyrus' country-western roots, but for now you can bask in the normcore vibes of her "Malibu" video below.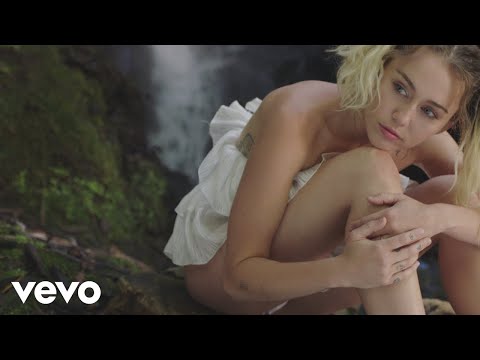 Submit your Newswire tips here.