Minneapolis rapper P.O.S. was supposed to embark on a fall tour to support his upcoming new record, We Don't Even Live Here, due out next week. Unfortunately, someone forgot to tell his kidneys: As P.O.S. explains in the video below—which is set to his own "Kidney Thief," confirming he's keeping his sense of humor about this—his "kidneys are garbage," and he's been forced to postpone his entire fall tour (save a single date at First Avenue in his hometown) in order to concentrate on his dialysis regimen and seeking out a kidney transplant.
On that last note, he says he's considering reaching out to fans for donations toward the medical costs or, in the ultimate fan gesture, maybe even asking them to donate one of their own healthy kidneys. "You see that badass guy up there rapping? That's my kidney"—you, possibly, after P.O.S. has his kidney transplant and gets better.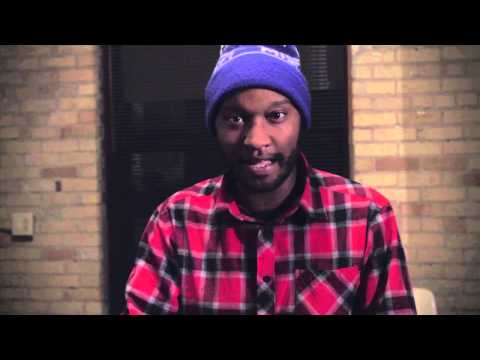 Source
Submit your Newswire tips here.