Later this fall, No Sleep Records will release Moose Blood's debut full-length, I'll Keep You In Mind, From Time To Time. The group hasn't been around for more than a couple of years, but that has been enough for the U.K. indie act to really put their spin on some Deep Elm-style '90s emo. The group's rocking out Appleseed Cast style, and with the release of I'll Keep You In Mind, the group will finally be able to tour America, the land that birthed emo—for better or for worse.
Below, The A.V. Club is premiering "Anyway," the new single from I'll Keep You In Mind. Fans who like what they hear can pre-order the record now via No Sleep.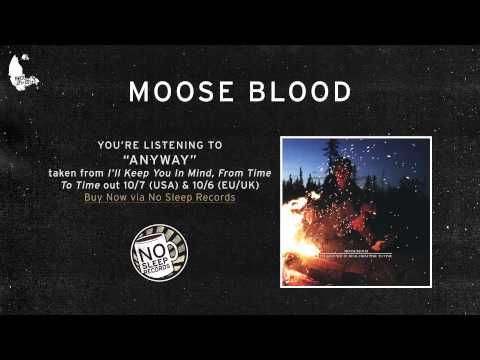 Source
Submit your Newswire tips here.