Comedian Moshe Kasher has signed a deal to develop an autobiographical half-hour comedy series for Showtime. The show would be based on the stand-up's material and his book, 2012's Kasher In The Rye: The True Tale Of A White Boy From Oakland Who Became A Drug Addict, Criminal, Mental Patient… And Then Turned Sixteen, which chronicles Kasher's upbringing in the '90s, including his struggles with religion, his deaf parents, and substance abuse. Kasher will write, executive produce, and star, though how that last part will work in scenes referencing his high school days is anyone's guess.
Kasher currently hosts The Champs podcast with Neal Brennan.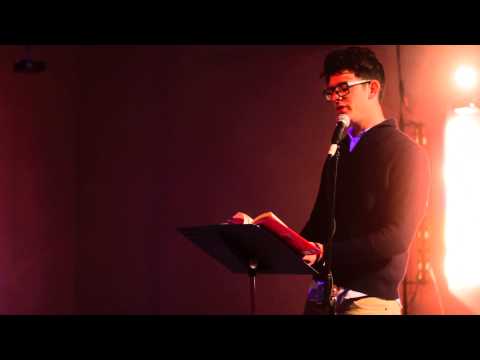 Source
Submit your Newswire tips here.