Fans of MTV's non-musical, non-Teen Mom related programming can rest easy: The network has renewed scripted comedy Awkward. for a third season. At 20 episodes, season three will be twice as long as both seasons one and two, meaning Jenna will have twice as much time to waffle between Jake and Matty, dodge Sadie's barbs, and figure out how many times her overbearing guidance counselor must have been dropped on her head as a child.
Awkward. is the number one show across all TV in its Thursday night slot with women ages 12-34 and teenagers. The critically lauded series draws about 1.8 million viewers a week—which is pretty good for MTV, even considering the season five premiere of Jersey Shore drew 7.6 million viewers this past January.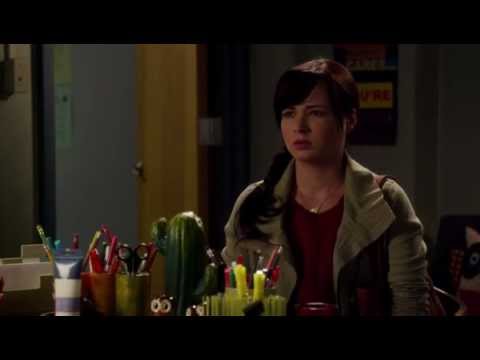 Source
Submit your Newswire tips here.