Neko Case has officially announced her first new album in four years. The Worse Things Get, The Harder I Fight, The Harder I Fight, The More I Love You is due out Sept. 3—just three days before Case performs at A.V. Fest—and is billed as the singer's "most precise, urgent record to date." That shift is evident in the first single off the record, "Man," which is streaming below and comes accompanied by a totally bitchin' press photo of Case all gussied up in a mustache and cowboy duds. "Man" features guest guitar work from M. Ward, and a number of other artists show up on The Worse Things Get, including members of the New Pornographers, My Morning Jacket, Calexico, and Los Lobos.
In addition to her A.V. Fest appearance (tickets on sale now!), Case also has a number of other North American dates on the docket. A full schedule is below.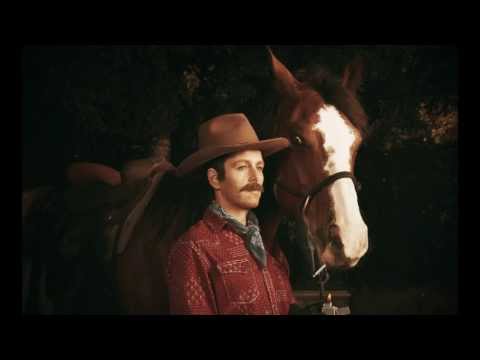 Source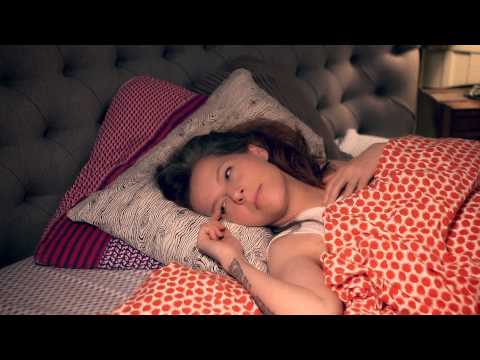 Source
Neko Case tour 2013
June 22—Solid Sound Festival—North Adams, Massachusetts
July 6—Ottawa Blues Festival—Ottawa, Ontario
July 7—Toronto Urban Roots Fest—Toronto, Ontario
Aug. 9—Edmonton Folk Festival—Edmonton, Alberta
Aug. 11—Regina Folk Festival—Regina, Alberta
Aug. 24-25—First City Festival—Monterey, California
Sept. 6—A.V. Fest—Chicago, Illinois
Sept. 8—MusicFest NW—Portland, Oregon
Sept. 11—House Of Blues—San Diego, California
Sept. 12—Orpheum Theater—Phoenix, Arizona
Sept. 13—Lensic Performing Center—Santa Fe, New Mexico
Sept. 14—The Ellie Caukins—Denver, Colorado
Sept. 16—Red Butte Garden—Salt Lake City, Utah
Sept. 17—The Knitting Factory—Boise, Idaho
Sept. 18—The Paramount—Seattle, Washington
Sept. 19—The Cuthbert Amphitheater—Eugene, Oregon
Sept. 20—Orpheum Theater—Vancouver, British Columbia
Sept. 25—Electric Factory—Philadelphia, Pennsylvania
Sept. 26—Radio City Music Hall—New York, New York
Oct. 4-6—Austin City Limits Festival—Austin, Texas
Oct. 5-6—Way Over Yonder Fest—Los Angeles, California
Oct. 11-13—Austin City Limits Festival—Austin, Texas
Oct. 15—Liberty Hall—Lawrence, Kansas
Oct. 16-17—First Avenue—Minneapolis, Minnesota
Oct. 19—Newport Music Hall—Columbus, Ohio
Oct. 20—The Pageant—St. Louis, Missouri
Oct. 23—The Cannery—Nashville, Tennessee
Oct. 24—Buckhead Theatre—Atlanta, Georgia
Oct. 26—The Durham Performing Arts Center—Durham, North Carolina
Oct. 27—The Paramount—Charlottesville, Virginia
Nov. 1—Orpheum Theatre—Boston, Massachusetts 
Submit your Newswire tips here.