Hey, must be the money! According to The Hollywood Reporter, St. Louis rapper Nelly, who signs his checks Cornell Haynes, Jr., will be temping for the next month at urban radio station Hot 104.1 (WHHL-FM) in St. Louis while regular afternoon drive-time host Staci Static takes her maternity leave. During the hours of 3 p.m. to 7 p.m., St. Louis listeners really can go and take a ride with Nelly during his DJ shift, during which he will also try his hand at a little interviewing.
Perhaps a month spent surrounding himself with other people's music will lead to a new spark of artistry within Nelly. After all, Los Angeles radio host and late-late-I'm-going-to-sleep-it's-so-late show host Carson Daly has previously said he is at his most creative while in his radio studio. Of course, Nelly can only dream of trapping some of the same magic that visits Carson Daly daily beneath his own headphones.
Hot 104.1 promo slogan likely hitting airwaves this week: "Take a ride wit Nelly! Every day from 3 to 7." Double or nothing they play a sample of this song with it: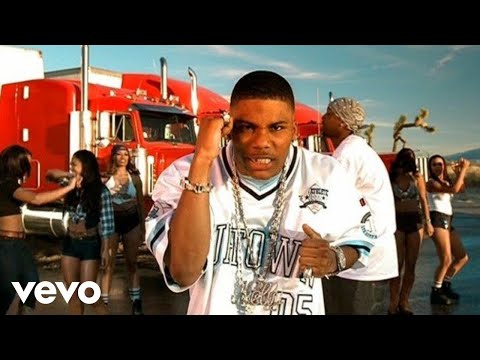 Source
Submit your Newswire tips here.